Cut.  Traded.  Fired.  Retired.
Get ready for entertainment and inspiration with the Cut Traded Fired Retired Podcast!
We follow them on social media. We pay money to watch them play or coach. We check headlines for breaking news and rumors about them.
Professional athletes and coaches are the best at what they do. They are also people. People with emotions, self-doubt, insecurities, family obligations and setbacks. In every professional sport, a player or coach is inevitably cut, traded, fired, and/or retires.
Susie Wargin sits down with some of the biggest names in Denver sports. Hall of Famers, Ring of Famers, Super Bowl winners (and losers) and many who have reinvented themselves in retirement. The results are conversations full of never-before-heard stories as well as inspiration on how to keep moving forward.
Susie Wargin is a 30+ year Radio & TV broadcaster and Emmy Award winning sportscaster in the Denver market. She has served as a Sports Anchor/Reporter for KOA and KUSA-TV. She is currently the Denver Broncos Sideline Reporter for the KOA Broncos Radio Network and Midday Personality on Classic Rock 103.5 The Fox.
Over the years, Susie has worked to developed positive relationships within the sporting world. These relationships have prove fruitful as the conversations have been open, honest and genuine.
Susie is honored to present their stories.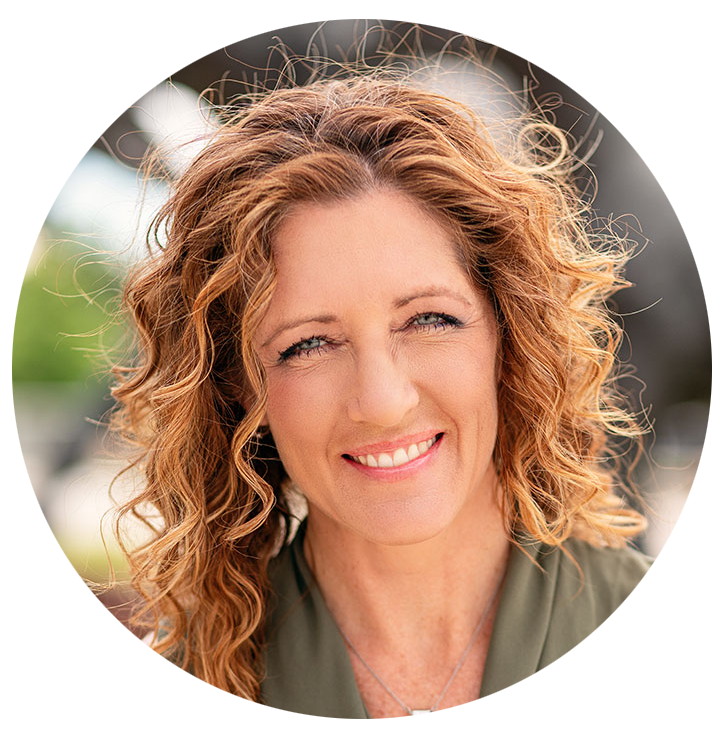 Published & Upcoming episodes of Cut Traded Fired Retired
Steve Atwater
Rod Smith
Rich Karlis
Derek Wolfe
Karl Mecklenburg
Dave Logan
Gary Barnett
Joel Dreessen
Gary Kubiak
Steve Watson
Daniel Graham
Mike Shanahan
Sonny Lubick
Steve Foley
Greg Myers
Bill Romanowski
Nick Ferguson
Gus Frerotte
Kevin McDougal
Jake Plummer
Ryan Harris
Chad Friehauf
Mark Jackson
George Gwozdecky
Dan Issel
Ryan Spilborghs
Bill Hanzlik
Rick Upchurch
Jeff Huson
Mark Randall
Michel Goulet
David Bruton Jr.
Mike Myers
Reggie Rivers
Dave Veres
Jarvis Moss
Bo Scaife
Brad Pyatt
Chuck Williams
Ceal Barry
Clint Hurdle
Bill Tierney
Steve Fairchild
Steve Busick
Zack Golditch
Mike Harden
Eric Lacroix
Alfred Williams
Davy Armstrong
John Howell
Derek West
Tyler Polumbus
Ron Egloff
Howard Griffith
Darren McKee (special edition)
Brady Quinn
K. C. Jones
Mike Lansing
Caleb Hanie
Todd Davis
Sean Tufts
Weston Richburg
Brandon Lloyd
Jeremy Bloom
Rueben Droughns
Cole Pemberton
Bradlee VanPelt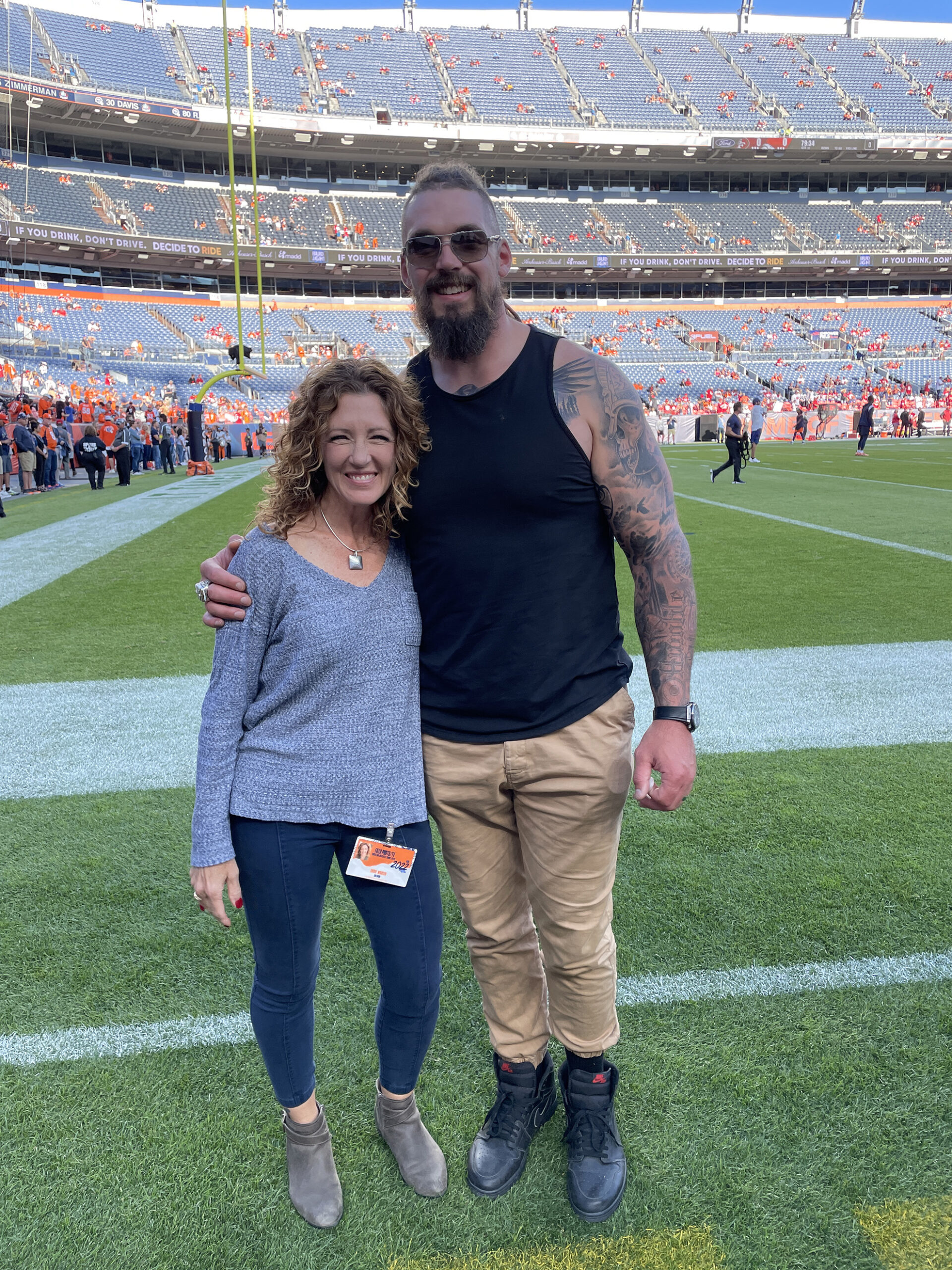 For sponsorship opportunities contact Susie Wargin at [email protected]
Please follow, rate and review wherever you listen to podcasts. Thank you!
Stream past episodes on Susie's blog page at TheFox.com
New Episode Alerts on Twitter and Instagram @CTFRPodcast